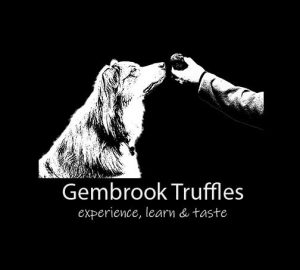 Ideally located in the historic town of Gembrook just one hour drive from Melbourne, Gembrook Truffles is uniquely situated to cater for those wanting to spend the day or the weekend exploring some of what this unique area has to offer.
At Gembrook Truffles we provide you with the opportunity to uncover the mystique of this unique and fascinating delicacy. Come and join us for an exciting first-hand experience finding and harvesting black truffles. 
Hear from industry experts about exactly what these treasures are and why they are so unique
Be amazed as our trained truffle dog "Willow" searches and locates truffles hidden beneath the soil
Experience the exquisite truffle aroma emanating from the soil
Witness the careful excavation process used to unearth these fascinating treasures
Taste the aromatic French Black Truffle freshly harvested from our farm
Purchase a truffle harvested on the day, or a tree to grow your very own truffles at home
Winter 2023 hunts are now available to book through the links above. 
If you have any questions or would like further information, please contact us